Raising a Support Ticket
Raising a Support ticket
In case you not able to resolve the issue with the help of Troubleshooting articles or Online Documentation,
Please raise a ticket with below specific information so as to resolve the ticket faster.
A summary of the issue with Workflow
Impact due to the issue
Error Screenshots & Error Messages
Details of Agent & OS version
Log files – please mentioned the procedure for all WIN, MacOS and Linux.
To raise a support ticket please drop a mail to support@instasafe.com with a screenshot of the error and ZTAA log file.

Contact information on how to reach you.

For obtaining the logs go to users and select the user for whom you want to collect the logs for and add .sdp to the path name
Location of the Log files:- C:\Users[usernamehere].sdp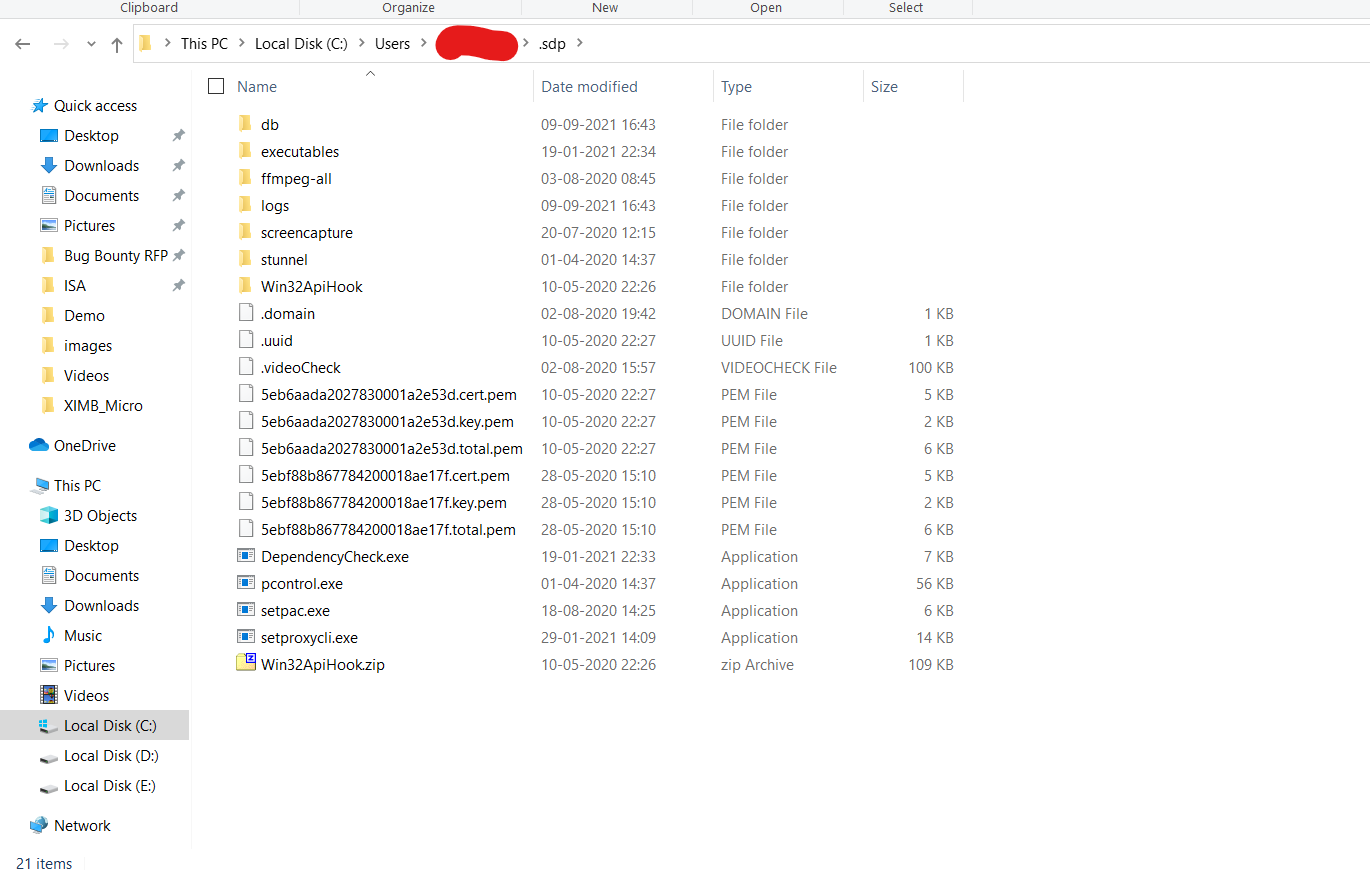 In the log folder the log files will be arranged according to date. Select the recent log and share it as attachment.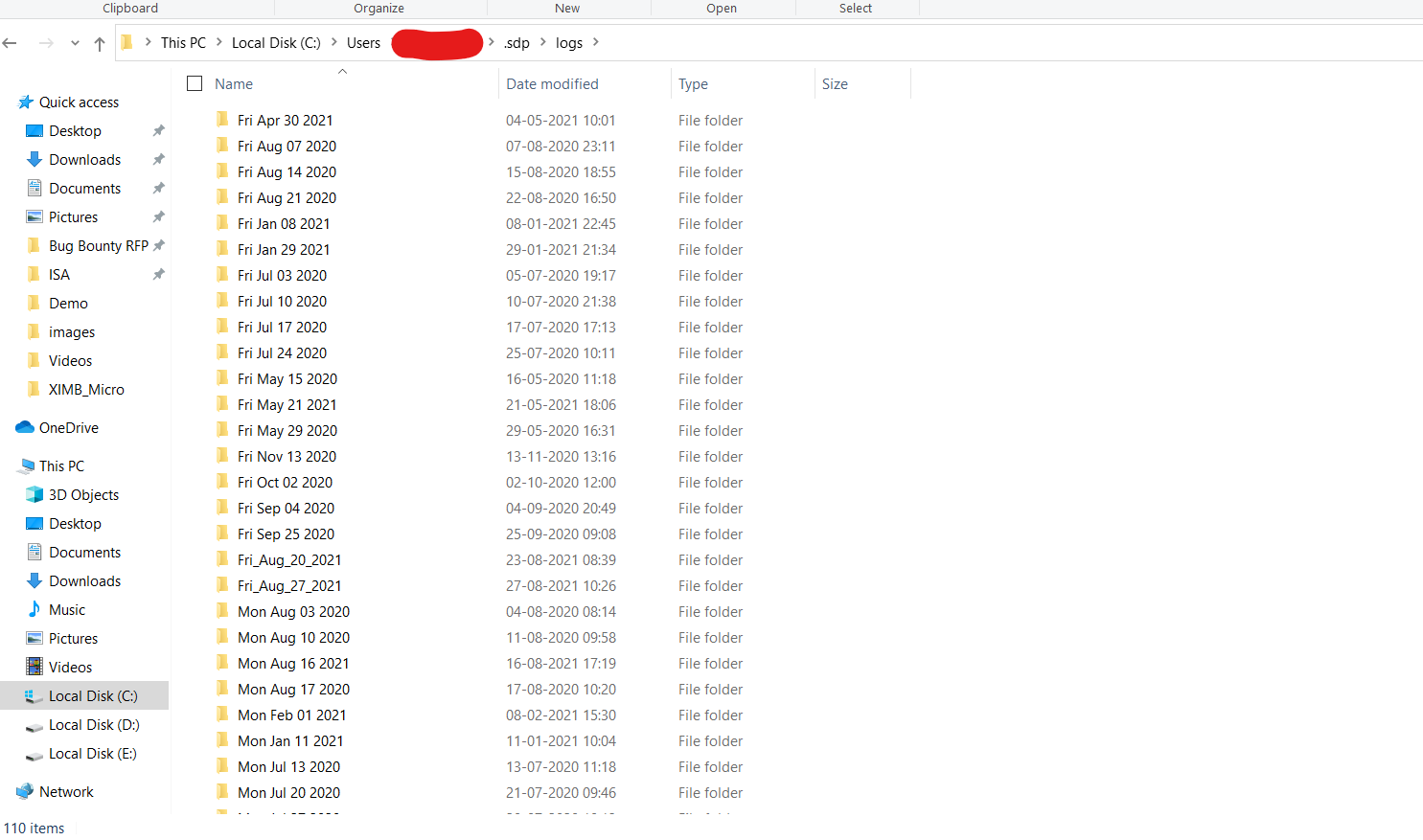 Once a new case is submitted, our Support Team will share articles that might resolve the issue. In case the issue is not resolved, our Support Engineer will either contact you by phone or email. Your email replies will automatically be appended to the case.
Please Note
Support Includes
Initial Triaging and Troubleshooting of the problem
Bugs and Break Fixes
ZTAA Console Configurational Questions
Product & Best Practices Questions
Product Releases Information
Support Does not Covers
Request for Console Administrations

Configuration Changes

Product Feature Requests or Changes

Customizations of Products

Audit, Control and other Usage Reports