Raising a Support Ticket
Raising a Support ticket
To raise a support ticket please drop a mail to support@instasafe.com with a screenshot of the error and ZTAA log file.
Please sure the support tickets contains the follwing information for faster resolution of he issue.
1- Breif describtion of the error.
2- Details of the machine the error is occuring in.
3- Recent log files and screenshot
4- Contact information on how to reach you.
For obtaining the logs go to users and select the user for whom you want to collect the logs for and add .sdp to the path name
Location of the Log files:- C:\Users[usernamehere].sdp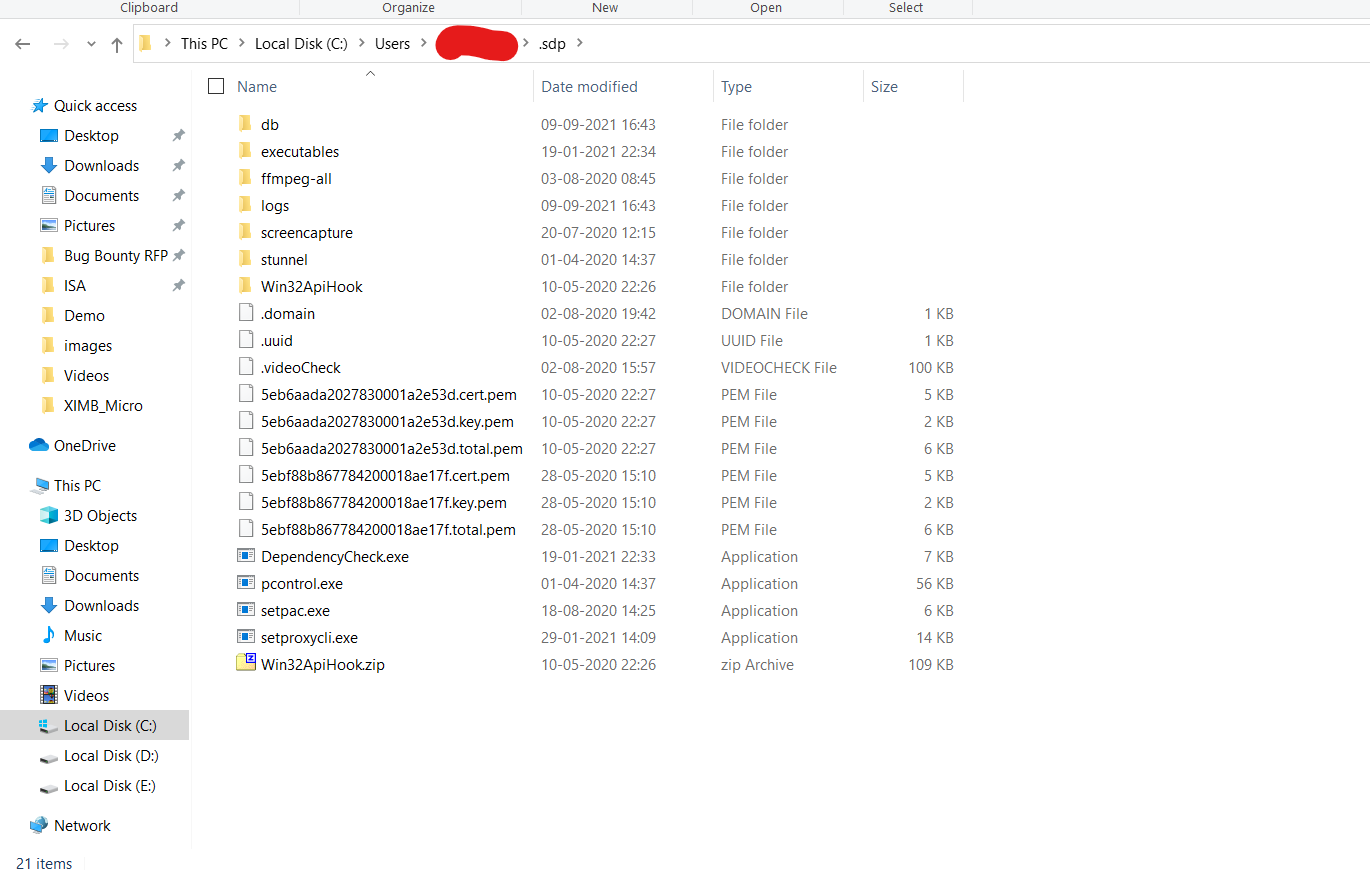 In the log folder the log files will be arranged according to date. Select the recet log and share it as attachment.